Order our bestsellers online.
Or call us to order any of our 10,000 products!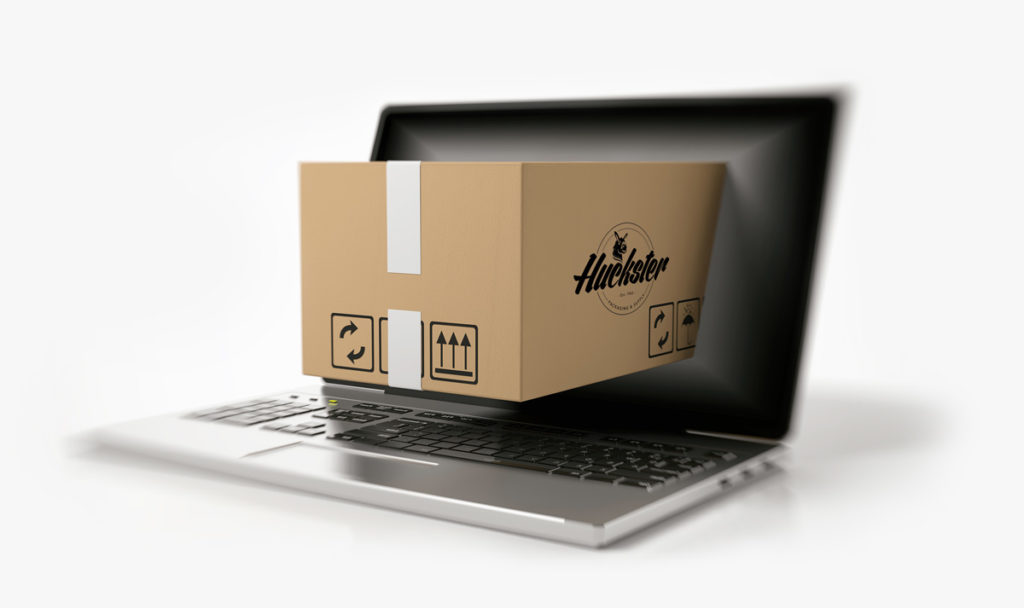 When it comes to shipping & Packaging Supplies...
We have everything you're looking for!
Need something yesterday, we'll ship it to you fast!
All orders placed before 1:00 pm CST Monday to Fridaywill be shipped the same day
When you call us, you'll get a "live person," an expert who knows our products inside and out.
You'll also get the rock-solid reliability you expect from a trusted local business.
Click below to download our list of over 10,000 products; you'll find the right product at the right price!
Hi, I'm Huck!
I LOVE shipping and packaging products.
I know that sounds strange. Most donkeys love grass and other donkeys, but my passion is quality polyethylene packing materials. Need a custom solution or some product ASAP, give me a buzz. I'll carry the load and deliver your bags the extra mile.